Manchester United is in advanced negotiations for a £60 million annual shirt sponsorship agreement with Qualcomm.
Manchester United expect to finalise a £60m-a-year kit sponsorship deal with American technology company Qualcomm.
The Red Devils confirmed earlier this year that they will end their £47m-a-year deal with Team Viewer earlier than expected.
Team Viewer remain in United's 'ecosystem' and still adorn the front of their shirts, as United seek a new sponsor.
The deal was struck during the pandemic, reflecting the respectable £47m-a-year fee. However, that lags behind deals struck by Manchester City and Liverpool.
Though a deal is close to being completed with Qualcomm, the Athletic report that the deal will come into effect before the start of next season.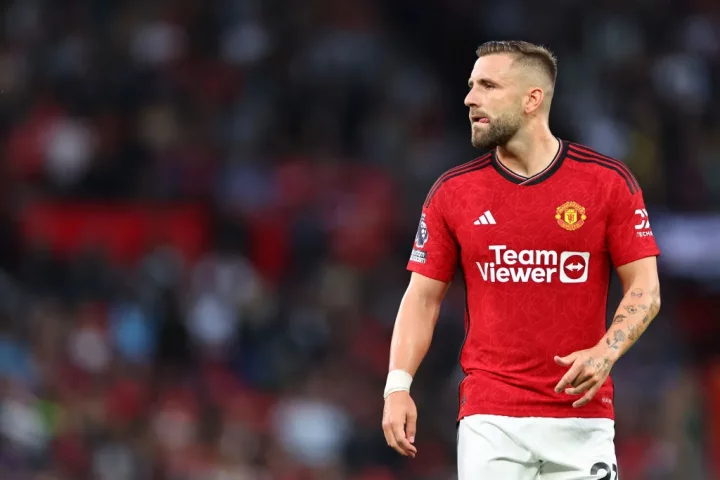 That means United will keep Team Viewer on their shirts for the remainder of the campaign.
Should the deal be struck, United would still be behind City's £67.5m-a-year deal with Etihad but they would leapfrog Liverpool's Standard Chartered deal.
Having struggled to comply with Financial Fair Play this summer, every extra penny will help United in the transfer market.
The club announced a new 10-year deal with Adidas earlier this year, worth £90m-a-year over the next decade.